Rhiannon's Trip Photo's
Page 2.
The week I spent in Cornwall will always definitely be a
High point in my life, this group of photo's were taken at
Tintagel, King arthur's supposed birth place.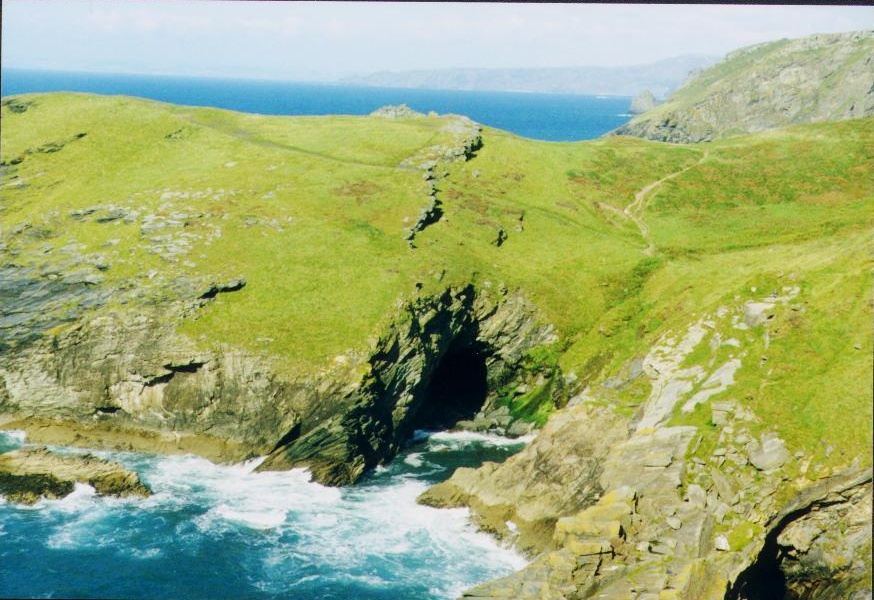 Merlins Cave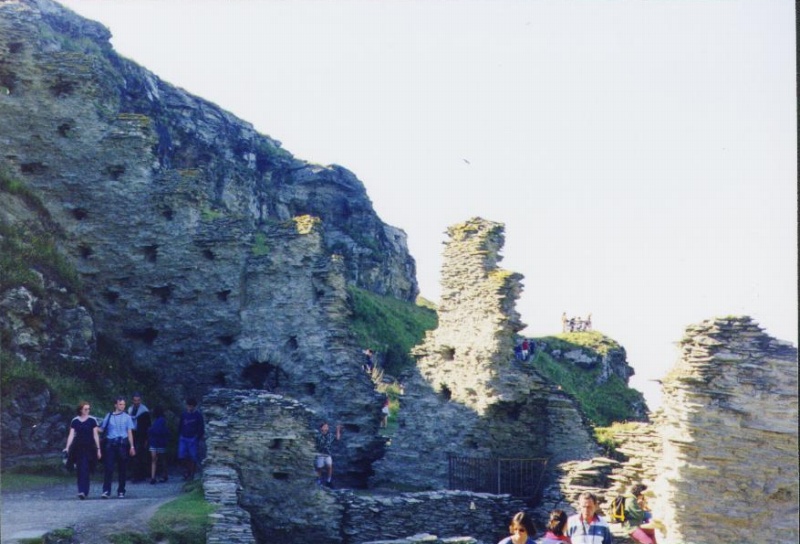 these walls, all thats left of the castle were incredible to
feel, and imagine what they were like in ancient times.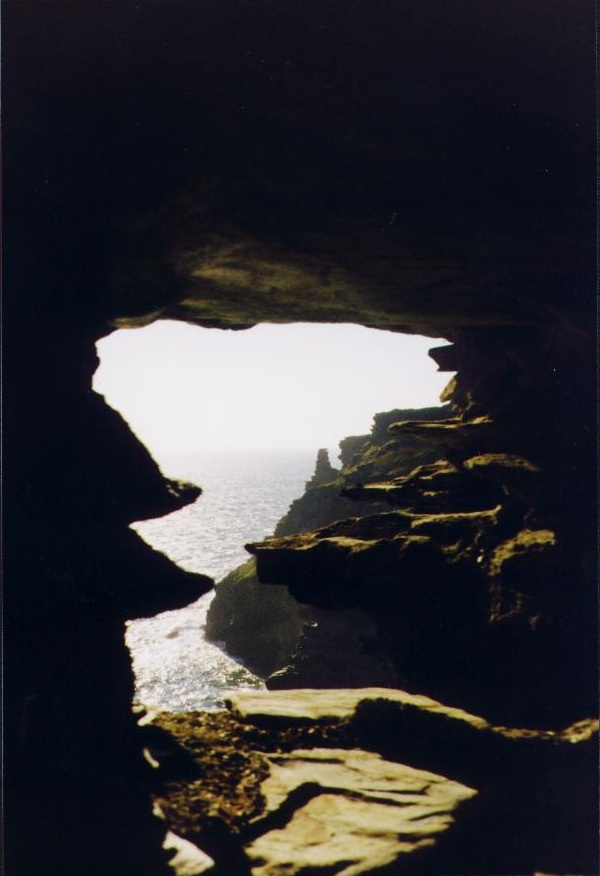 by looking out this window ,
You can almost imagine that the castle was still whole.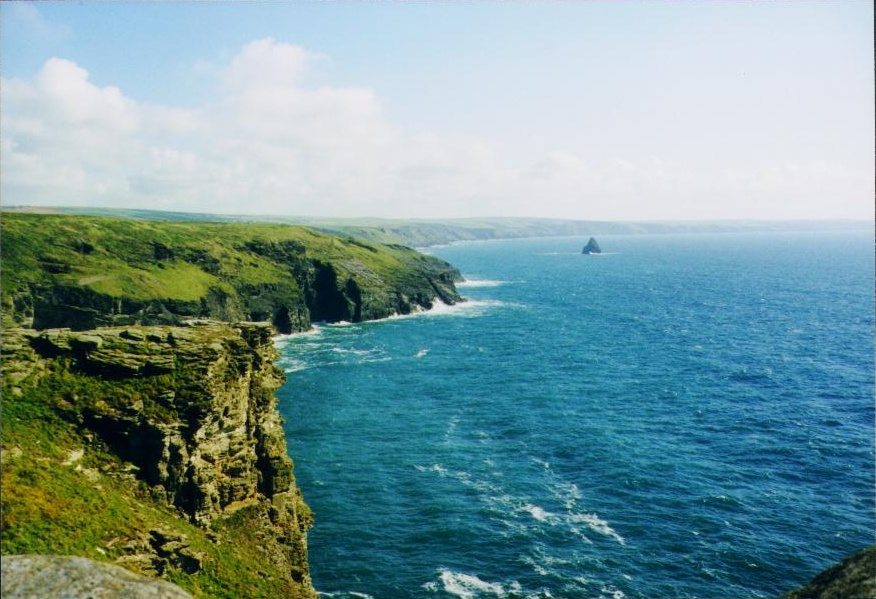 The spectacular view from the Headland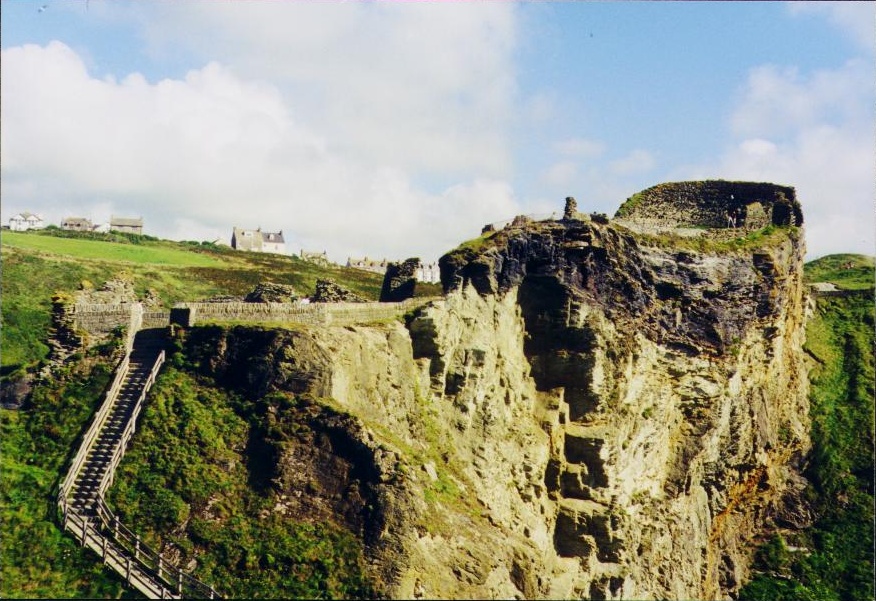 as you can see its a bit of a hike walking around the Castle ruins,
but well worth it !